Our company is a collective of dedicated people striving to build innovative products.
Our mission here at YFS Pharma is to provide outstanding quality in the manufacturing and production of superior pharmaceuticals for all of our clients. To succeed in this mission, we create strategic partnerships to provide turnkey solutions. 
At YFS Pharma, we offer product development, commercial manufacturing, packaging, labeling, and analytical testing services. Our partners realize the benefits of contract manufacturing without giving up any rights to the technology.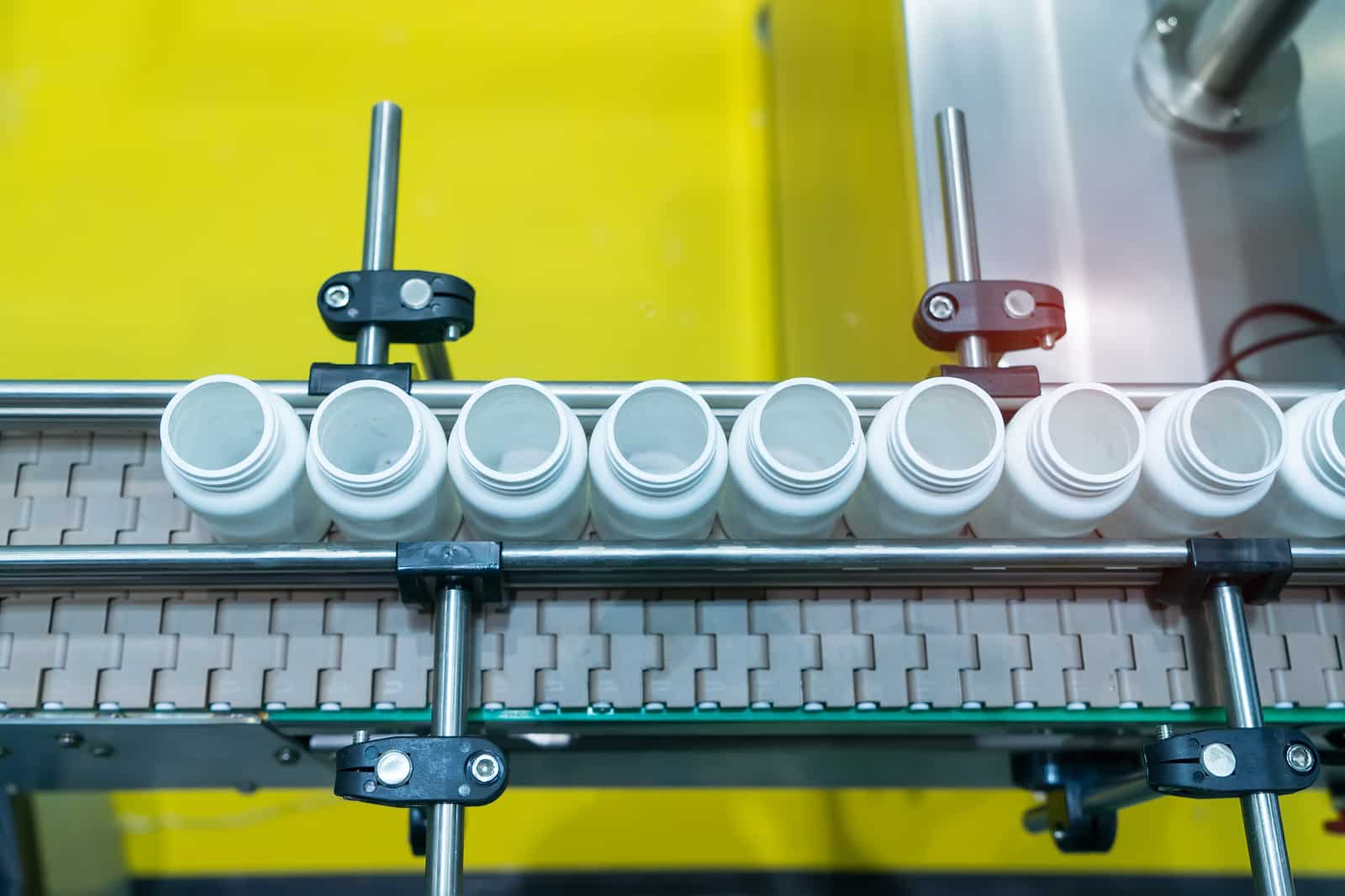 We offer QMS driven product development services with an emphasis on speed to market to keep projects moving in an efficient and cost-effective manner.
Our expertise in analytical method qualification and validation have provided value to our clients efforts over many different phases of product development. We offer a turnkey approach where we develop a new method based on the clients needs or transfer existing methods for the purposes of validation, enhancement or application to manufacturing or product stability efforts.
Our manufacturing validation services are based on years of experience with industry best practices and operate with a spirit of Quality by Design and continuous improvement. We apply these services to projects within our facility or on a consultation basis as a professional service.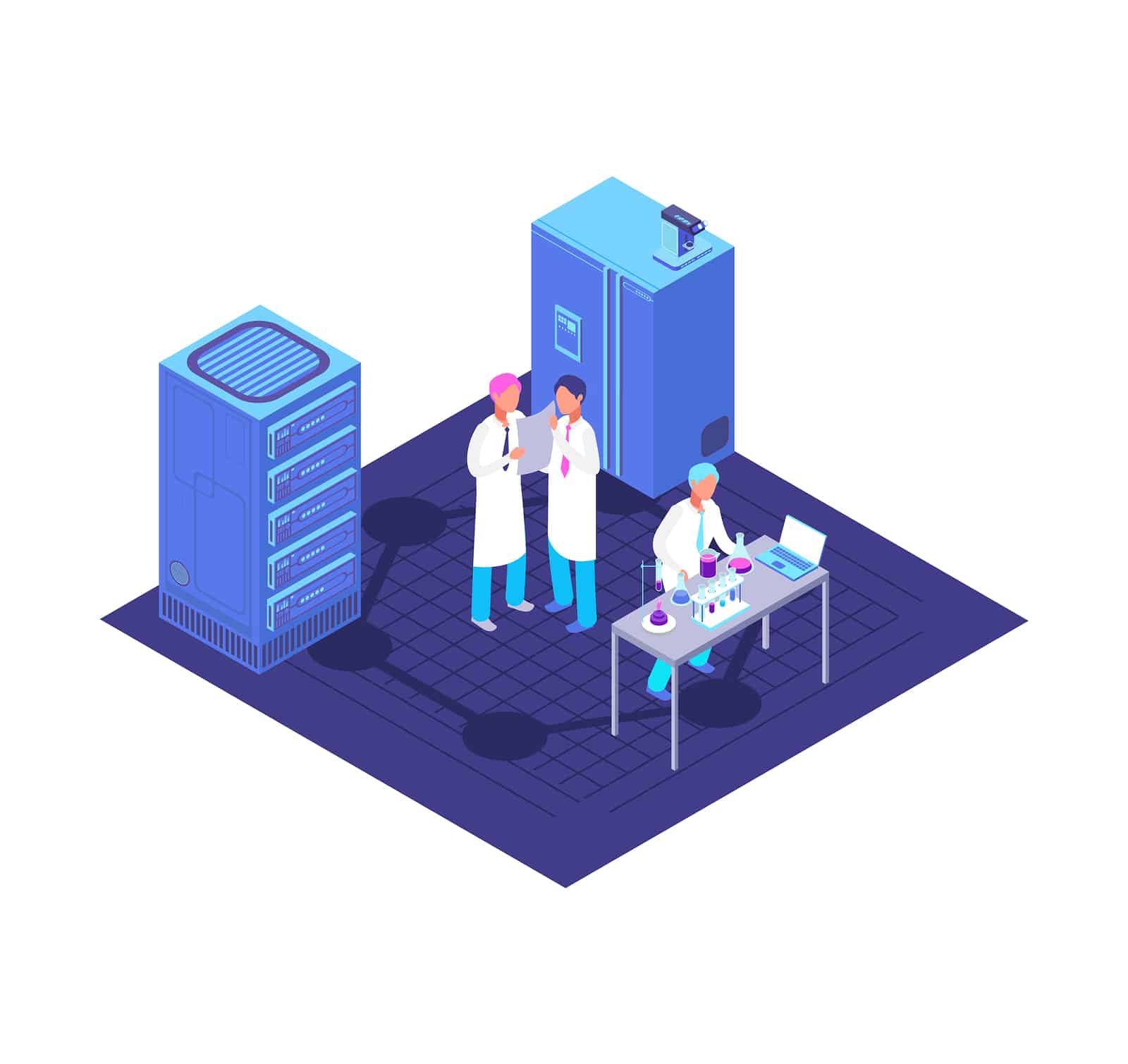 Analytical Testing Services
When developing products for our partners, we take the risk out of a commercial launch and product supply, providing QMS driven, GMP registered manufacturing, filling, packaging, labeling, and testing of every formulation we produce.