Providing Unique and Innovative Technologies
YFSPharma is a state-of-the-art pharmaceutical manufacturing facility located in Buffalo, NY. With our team of leading scientists, YFSPharma is dedicated to developing only the highest quality products.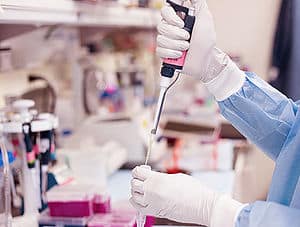 At YFS Pharma we have leading scientists that are here to fully test your products before & after the manufacturing process.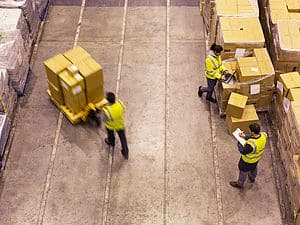 We are a registered GMP manufacturer, and can produce pharmaceutical OTC, and cosmetic products. We handle everything from the development of our products to the commercial scale manufacturing of them.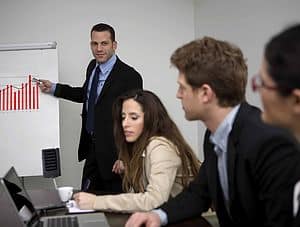 Handling the product sales after manufacturing is completed can be left in our hands. As our leading sales group can manage the sales & growth on all products. 

Established in 2017, YFS Pharma, Inc. manufactures, tests, and introduces specialty Over-the-Counter, and Cosmetic products. 
Our cGMP manufacturing and analytical facilities support the development of our early clinical and commercial products.
Our streamlined processes facilitate timely production of the highest quality products at the lowest possible cost.
Our emphasis is on quality manufacturing and development for our new technologies.
The professional and responsive staff at YFS Pharma has a track record of success and is committed to developing long-term relationships with customers by providing high-quality products for various types of people. 
We have an unwavering commitment to providing quality products that exceeds our clients' and regulators' expectations.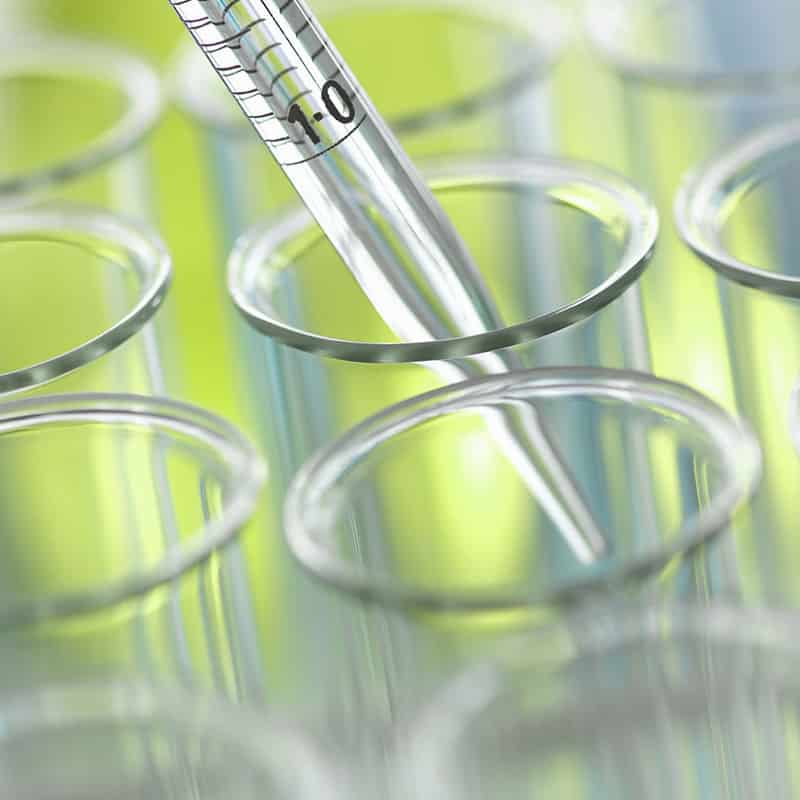 Quality
Implementing an effective quality management system will enhance our company's ability to achieve our long-term business objectives, while continuously improving our commitment to product quality.
Environmental Health And Safety (EHS)
We manage our environmental, health and safety issues in accordance with the following principles:
We work continuously to improve our environmental management system and environmental awareness in all of our activities.

485 Cayuga Road,
Buffalo, NY 14225

Toll-Free: (866) 265 – 6105
Local: (716) 204 – 7215
To apply for a job with YFS Pharma, please send your resume & cover letter to: